Thank you for joining The Folks Like Them community!
Check your email for your Free Classic Country Download and more great Folks Like Them music!
Also, to thank you for signing up and because we know you will love it here, we wanted to give you a special welcome price on our most popular classic country album, Our Places!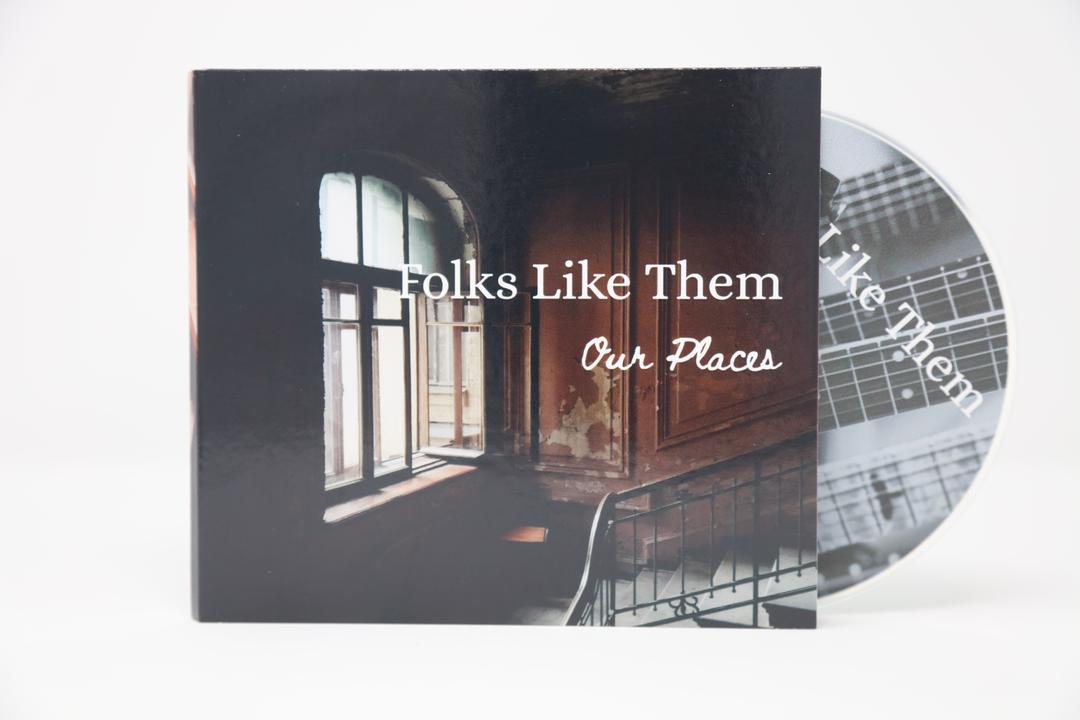 Our Places - Limited Edition, Signed
(Also includes Digital Copy)
Classic Country Music by a father and son
Inspired by faith, family and freedom

Country Music that will Soothe Your Soul
Classic Country Music by a father and son
Inspired by faith, family and freedom

Country Music that will Soothe Your Soul
Tracklist and Song Preview: